Aappan Pher Milange is an upcoming Punjabi starring Gracy Singh, Jas Dhillon, and Vishal Karwal.  The movie is written and directed by Ravinder Ravi and it is produced by Kulwant Singh.
Aappan Pher Milange's shooting started in 2011, however, the release date has been pushed back.  The movie is expected to be released on May 25th 2012.
Gracy Singh, who is best known for her roles in TV serial Amanat and Bollywood movies Lagaan and MunnaBhai M.B.B.S, is set to star in her second Punjabi movie.  Previously, she starred in Lakh Pardesi Hoyiye.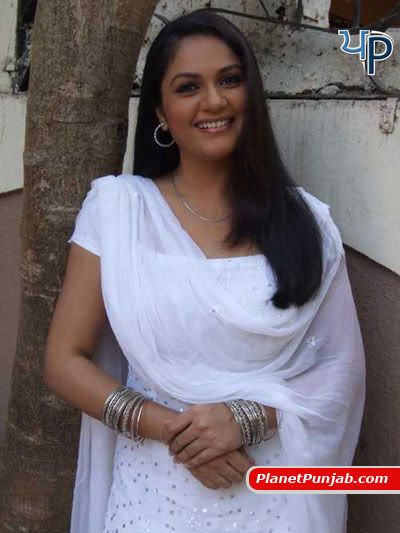 Jas Dhillon, who is the husband of Japji Khera, has previously worked in Channa Sachi Muchi which starred Miss Pooja.  It will be interesting how he fares in his second essay.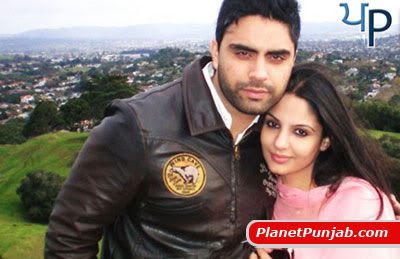 Vishal Karwal is making his debut in the Punjabi Film Industry.  He is known for his participation in youth reality TV show MTV Roadies as well as winning another youth show, Splitsvilla.  Furthermore, he has also done work in TV serials, namely Bhagyavidhata,Pratha , and played the character of  Lord Krishna in Imagine's Dwarkadheesh.  Vishal hails from Jalandhar and was keen on doing a Punjabi movie and when Ravinder Ravi offered him the role, he grabbed the opportunity.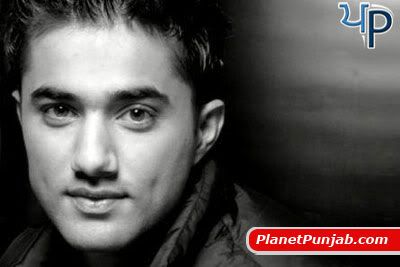 The experienced Kanwaljit Singh is also there in the movie.
Star Cast and Credits of Aappan Pher Milange
Jas Dhillon, Gracy Singh, Vishal Karwal, Kanwaljit Singh, Aman Noorie, Girija Shankar, Jaswinder Bhalla, Smita Jayker, Parmod Pubbi
Producer: Kulwant Singh
Associate Producer: Paramjit Singh
Co-Producer & Creative Director: Sudesh Dhiman
Editor: Bunty Saini
Written by: Ravinder Ravi
Directed by: Ravinder Ravi
Associate Director: Paramjit Pumy
Music : Babloo Kumar
Lyrics: Raj Kakra
Cinematography: Inderjit Bansel
Project Concieved & Designed: Parmod Pabbi
Photos/Stills from Aappan Pher Milange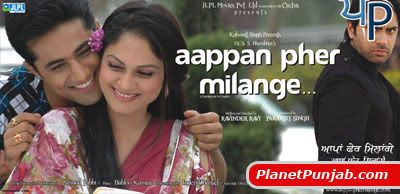 Youtube Videos/Promos from Aappan Pher Milange
To be updated