Desi Munde is an upcoming Punjabi movie that features Bunty Grewal, Gurleen Chopra, and Balkar Sidhu in the lead.  The movie touches on the struggles of life and corruption in Punjab which forces college graduates to pursue a better future  abroad while being ignorant of the challenges and difficulties they face abroad.
According to the writer of Desi Munde,  the concept of the movie is something new which has not been touched upon previously.
The shooting of Desi Munde started in March of 2011 in Punjab.  Due to some internal issues and with the movie being shot in Canada and UK, the release date has been delayed.  Latest updates is that the London shoot will be taking place in March of 2012.
The movie stars famous Punjabi singer Balkar Sidhu who has put in his best efforts to learn acting as he spent quite some time honing his acting skills at an acting school in Chandigarh.  Balkar Sidhu's character is that of a desi style, which is believed will go well with his natural personality.
The lead actor and actress is being played by Bunty Grewal (Jatin Grewal) and Gurleen Chopra.  Bunty Grewal is a known figure in the modeling world and also also worked in TV serials (Sabki Ladli bebo)  and gets a chance to showcase his acting skills in this punjabi movie.  Gurleen Chopra would be familiar from the movie Hashar.  Other prominent figures include Raza Mura, Prikshit Sahni and Diljit Kaur.
Starcast of Desi Munde
Bunty Grewal, Balkar Sidhu,Gurleen Chopra, Gurleen Randhawa,Bhotu Shah, Kake Shah, Supan Sandhu, Mehar Dhillon, Sonpreet Jawanda, Sunil Kataria, Amritpal Billa, Bagga, Razia Sukhbir, Satwant Kaur, Rupinder Rupi, Baby Ritika Kapoor, Karambir Cheema & Victor John
Credits of Desi Munde
Written By:  Balwinder Heer
Produced By: Gurjeet K Heer & P S Purewal
Art Director:  Tirath Gill
Action By:  Mohan Baggad
Dialogues:  B B Verma
Screenplay: Amrik Gill & Dr. G S Cheema
Cameraman:  Inderjit Bansel
Dance Director:  Pappu Khanna
Sound Engineer:  Narinder Singh
Lyrics: Nirmal Purewal & Raj Kakra
Music: Santosh Kataria
Photos/Stills from Desi Munde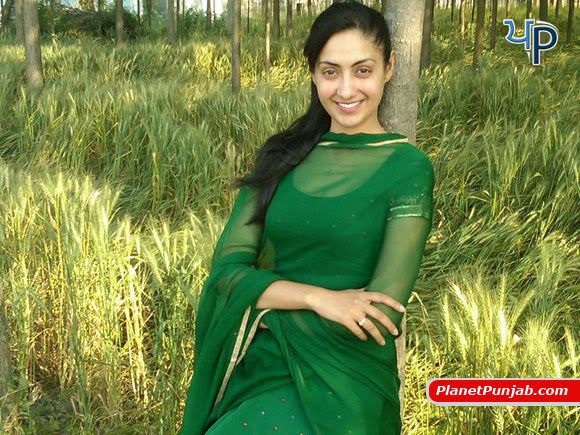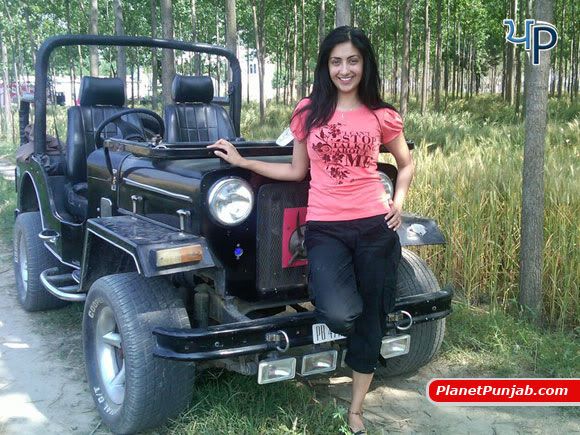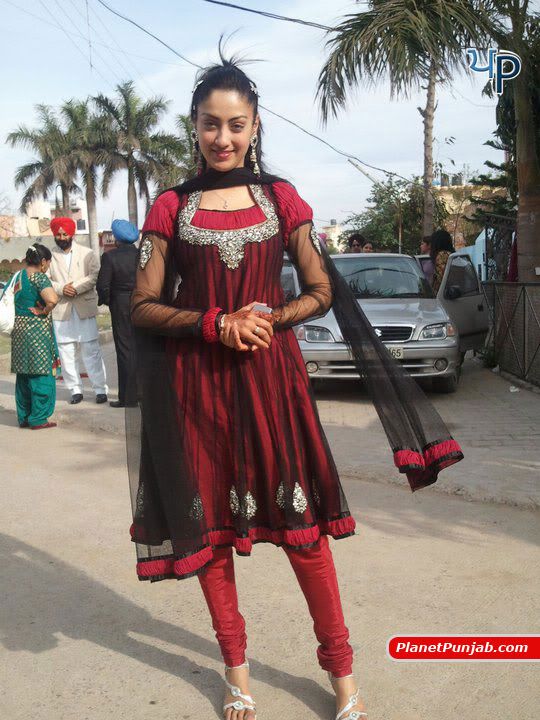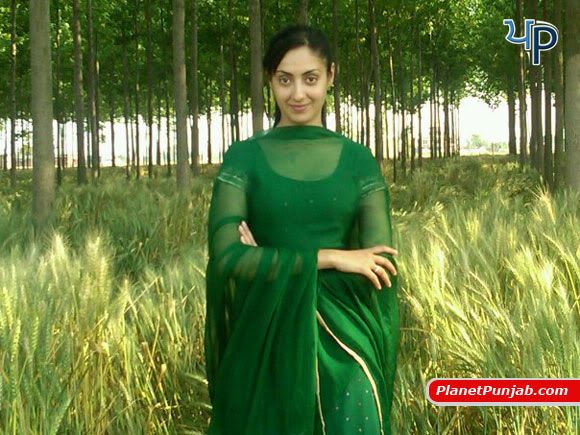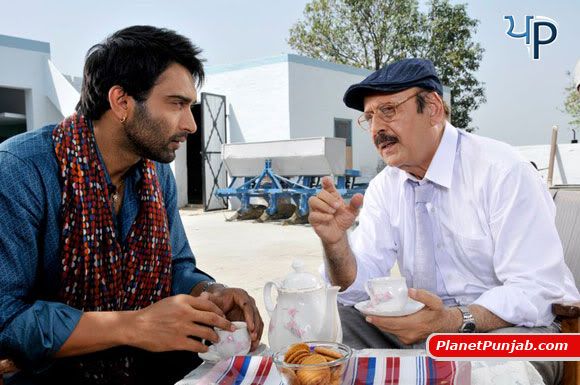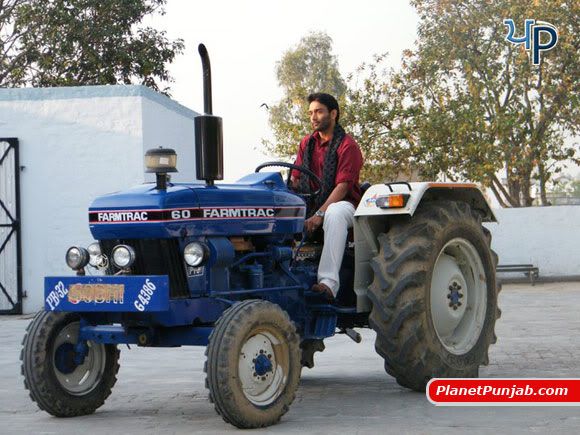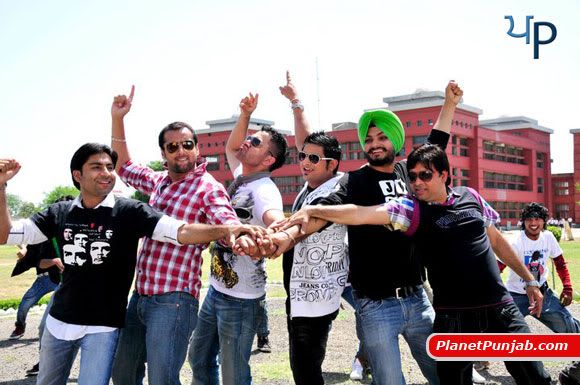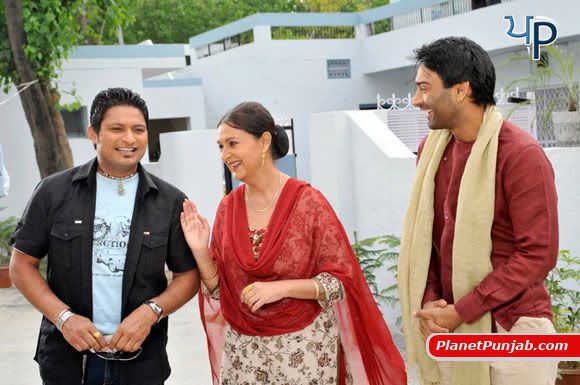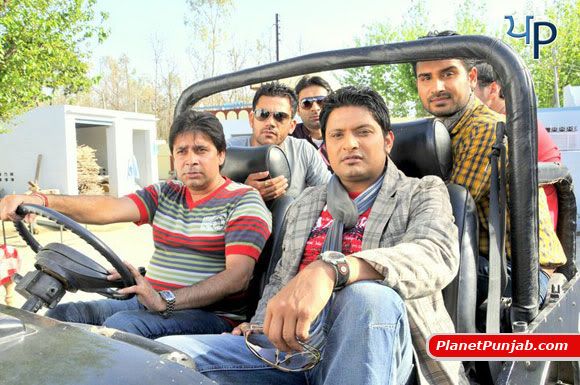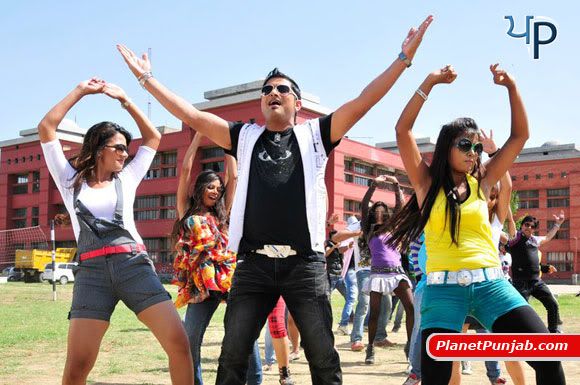 Youtube Videos/Promos of Desi Munde
To be updated