Dil Pardesi Ho Gaya starring Inderjit Nikku & Sana Nawaz Khan
Dil Pardesi Ho Gaya starring Inderjit Nikku & Sana Khan is an upcoming Punjabi movie.   This romantic flick with the backdrop being the relationship of India and Pakistan is directed by Thakur Tapasvi.  The movie is expected to be released in the middle  of 2012.
Like many other Punjabi singers crossing over to movies, Inderjit Nikku is yet another singer turned actor.  It will be interesting to see how he fares as an actor.  One hopes, he has taken proper training with regards to acting.  Sana Khan, the lead actress of the movie, is from Pakistan.  There have been a few collaborations between India and Pakistan in the past like Virsa.  This movie also leans towards the friendship and peace amongst India and Pakistan.
There is yet another interesting personality from Bollywood in Dil Pardesi Ho Gaya: Shakti Kapoor.  While a veteran of Hindi movies, this would be a different experience for Shakti Kapoor.  He plays the role of a Pakistani in the movie
Akshay Kumar and Sanjay are believed to  be making special appearances in the movie.
Star Cast of Dil Pardesi Ho Gaya
Inderjit Nikku, Sana Khan , Shakti Kapoor , Daljeet Kaur, Raza Murad, Akshay Kumar (special  appearance), Sanjay Dutt (special appearance)
Credits
Directed By Thakur Tapasvi
Produced By Raj Kumar Verka
Photos/Stills of Dil Pardesi Ho Gaya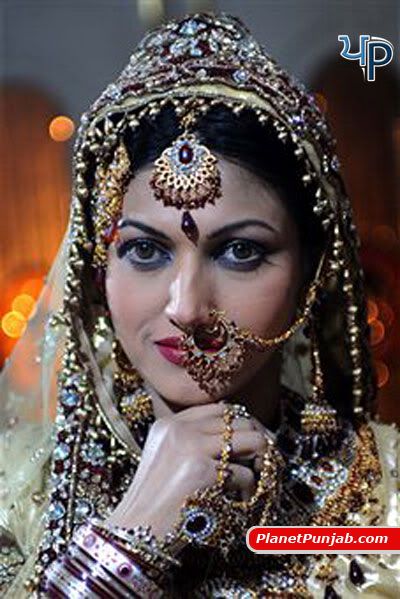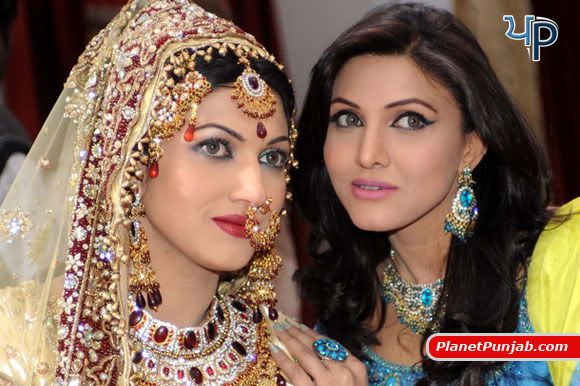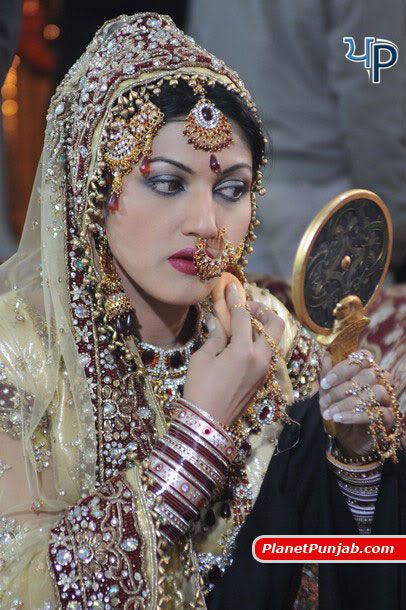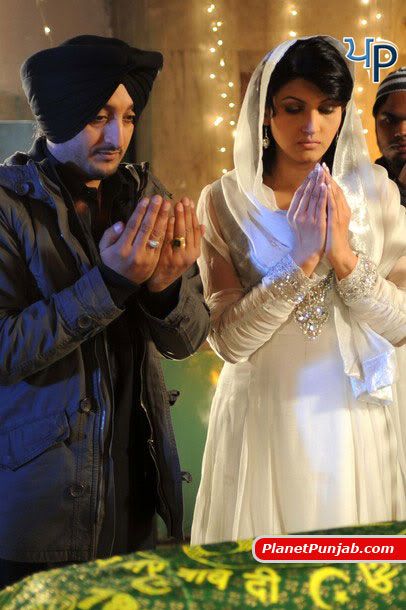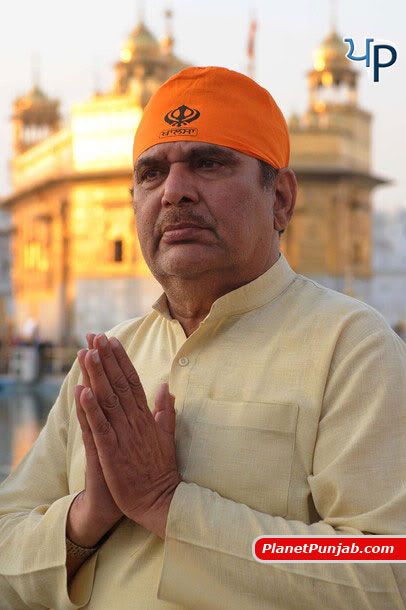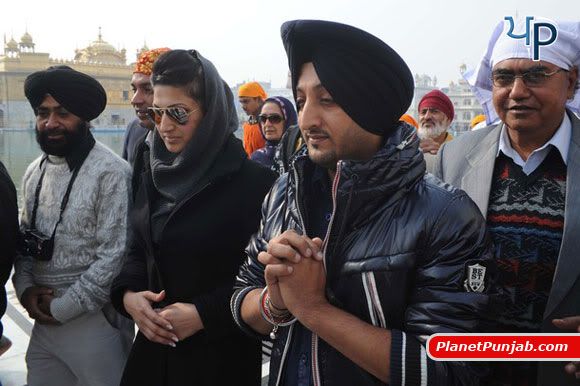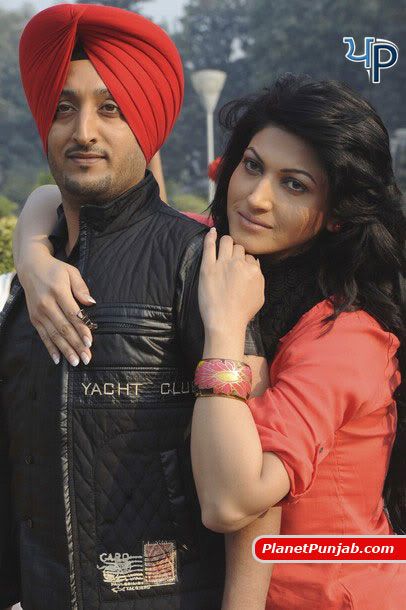 Youtube Videos/Promos of Dil Pardesi Ho Gaya