Rahe Chardi Kala Punjab Di is an upcoming Punjabi movie featuring Jimmy Sharma, Sapna Thakur, and Prabhleen Sandu in the lead.  The movie is set to be released in March of 2012.
Rahe Chardi Kala Punjab Di's direction, story and screenplay is all by Shapinder Saini.  The storyline centers around a Indo-Pak romantic story and how the partition shapes their lives and their identities.  This may seem like Veer Zaara, however, the director of the movie, Shapinder Saini, has vouched for its originality.
Jimmy Sharma, who is a known model and actor, is playing the lead role as Ranveer in the movie.  Jimmy has previously starred in the punjabi movie, MarJawan Gur Khake  and has featured in numerous punjabi music videos.  This would be his second essay  in Punjabi movies.
Prabhleen Sandhu plays the role of Zeba.  Prabhleen has previously worked in a TV show, Mohe Rang De as Kranti, which was based on the struggles of pre-independence India.  She also featured in Punjabi movies Yaaran Naal Baharaan, Mehndi Wale Hath and Ek Jind Ek Jaan.
Star cast and Credits of Rahe Chardi Kala Punjab Di
Apart from Jimmy Sharma and Prabhleen Sandhu, other prominent actors include Shakti Kapoor who's doing a few Punjabi movies these days, Sapna Thakur, Sharad Saxena, and Daksh.
Directed by    Shapinder Saini
Written by    Shapinder Saini
Screenplay by    Shapinder Saini
Produced by    Jasvir Singh Sidhu
Music by Surinder Bachan
Lyrics by Babu Singh Mann
Choreography by Pappu Khanna
Cinematography by naren Gedia
Presented by Bohra Bros. & H.K. Movies
Photos/Stills from Rahe Chardi Kala Punjab Di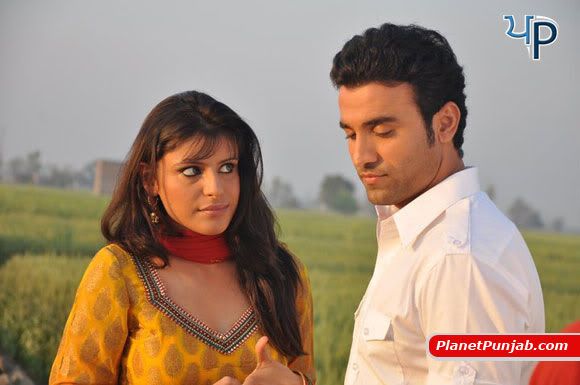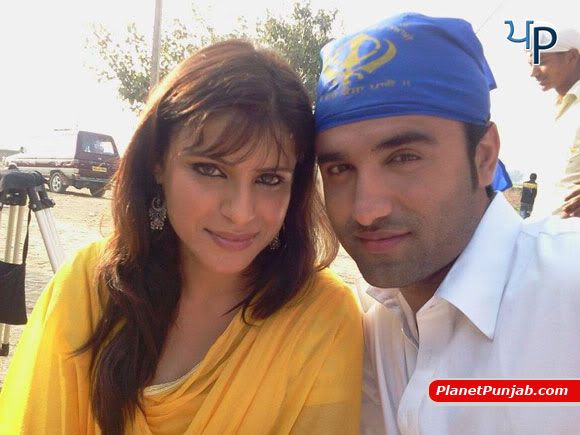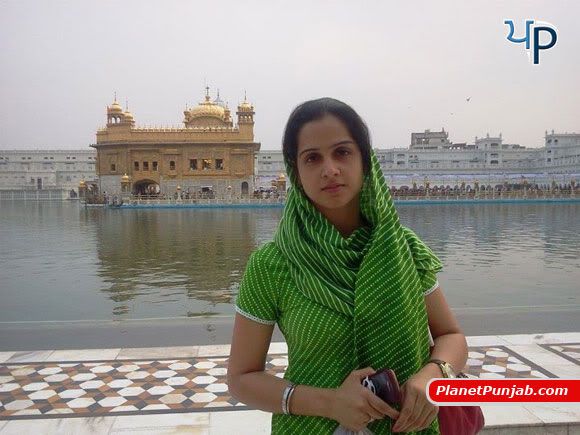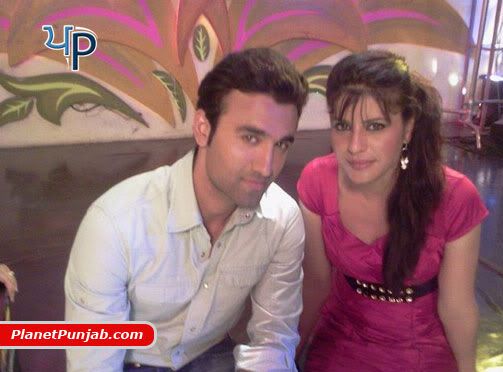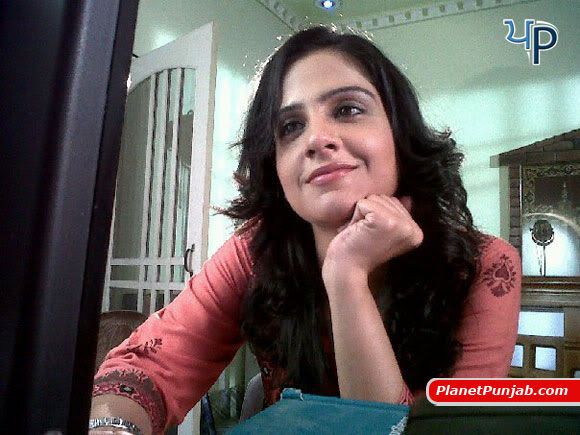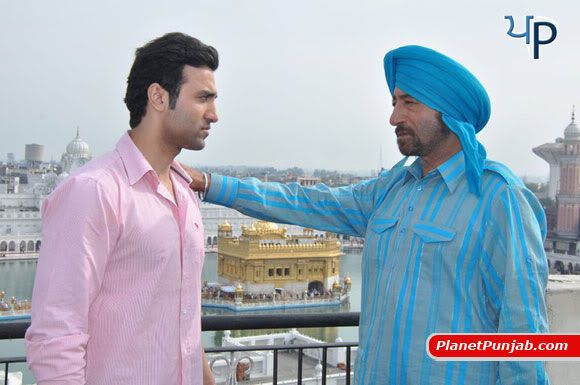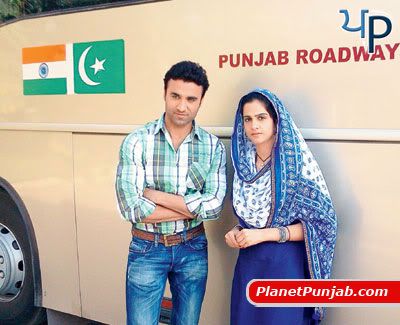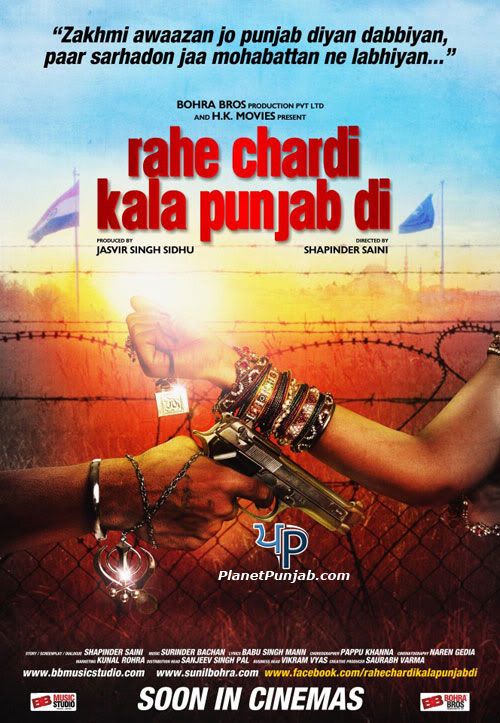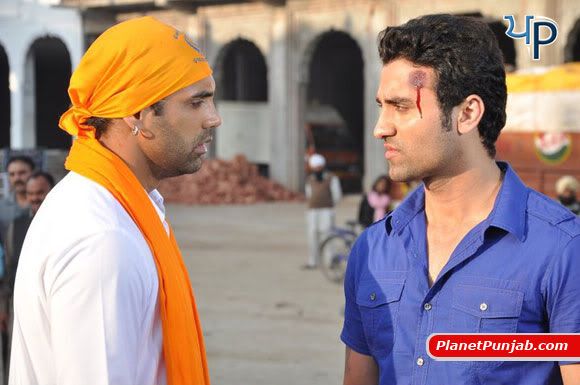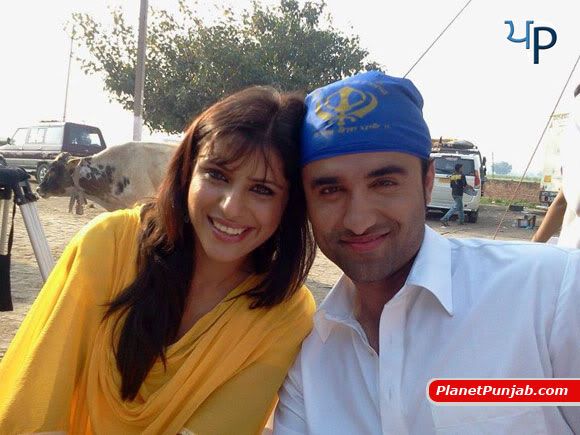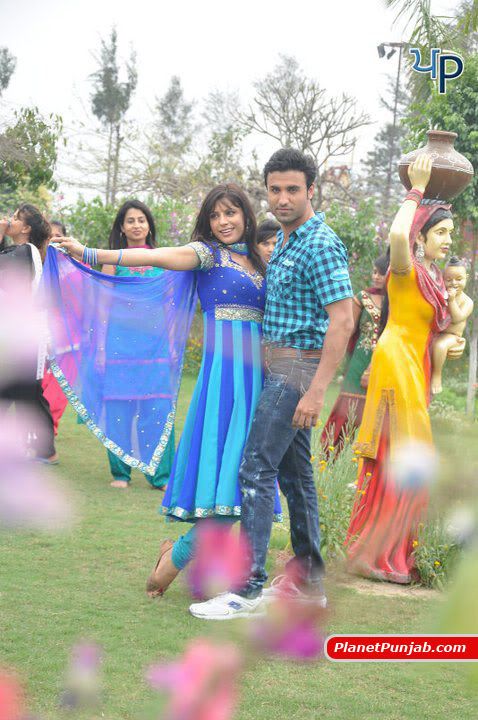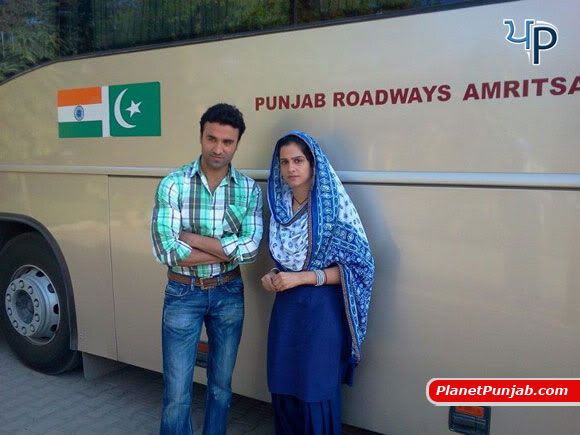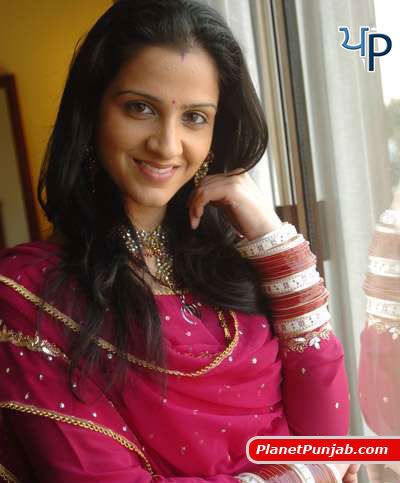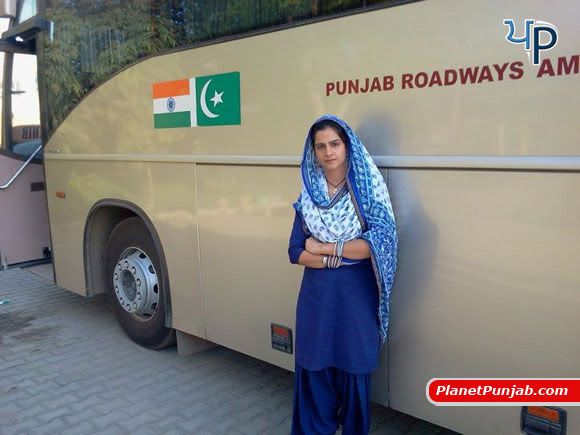 Youtube Videos/Promos of Rahe Chardi Kala Punjab Di
Prabhleen Sandhu (Zeba) talks about her role in the movie
A shooting sequence from Rahe Chardi Kala Punjab di featuring Shakti Kapoor, Sapna Thakur, and Jimmy Sharma