Rehmataan
Rehmataan is an upcoming Punjabi movie starring Deep Dhillon, Gurvinder Brar, and Jasmine Jassi as the lead actress.  The movie is expected to be released in February of 2012.  It is directed,written, and screenplay by Rajveer Singh Mann.
The story of Rehmataan is based on the struggles of addiction of drugs along  with a political background.
The star cast does not have have powerhouses though Sukhshinder Shinda makes an appearance in the movie as well as Guggu Gill who makes a comeback to Punjabi movies.
Star Cast for Rehmataan
Deep Dhillon                 Raj
Jasmine Jassi                Raman
Gurvinder Brar            Guri
Gugu Gill                        Kulwinder Singh
Surinder shinda          Babaji
Shukhjinder shera     Pal
Raj Virk                          Amrit
Jot                                    Babaji's Daughter
Sukhbir Razia              Lali
Ranjeet Mani                Inspector
Harjeet Bhullar           Thanedar Bullar
Parkhash Gadhu         Gadhu
Mini Mittal                     Mittal
Gurpreet Brar              Raj's Mother
Harinder Bhullar        
Credits for Rehmataan
Director:  Rajveer singh Maan
Written by:  Rajveer singh Maan
Screenplay: Rajveer singh Maan
Producer : BAM ARTS Rajveer singh Maan
Editor : Subi Raj
Action: Buta Singh
Music : Janga Kainth & Joy Atul
Cinematography : Rakesh, Kuldeep
Lyrics: Gurvinder Brar, Pretty Amirpuriya, Davinder Benipal, Lakhwinder Lakhi, Gurnam Sidhu
 Photos from Rehmataan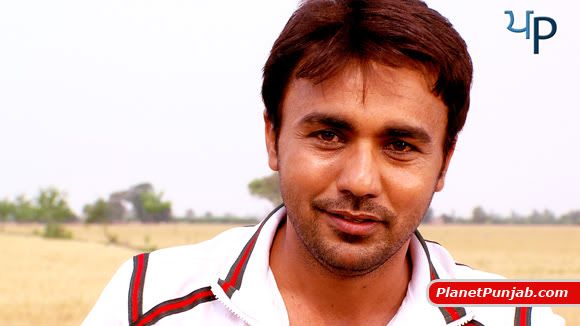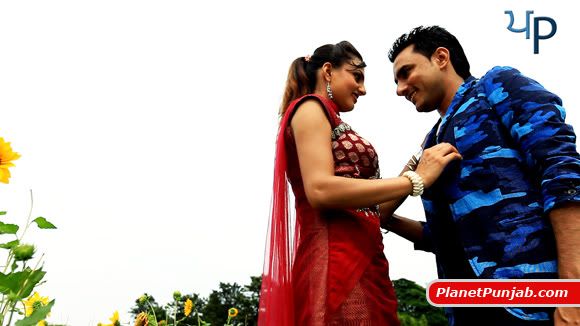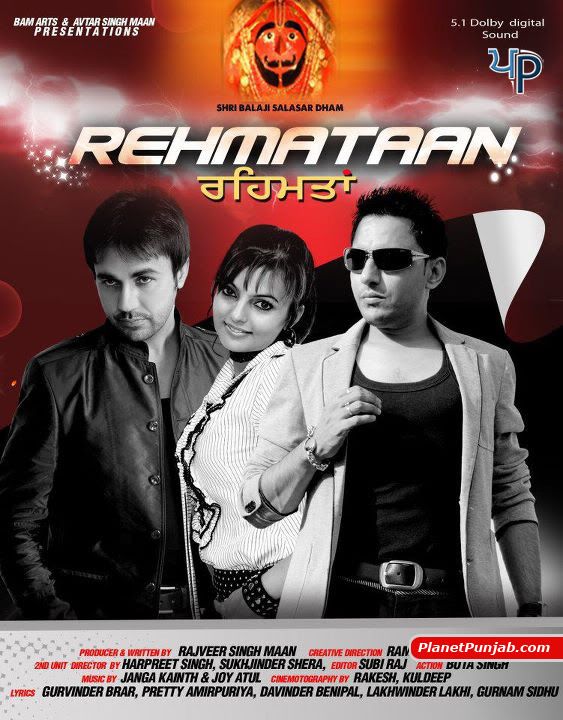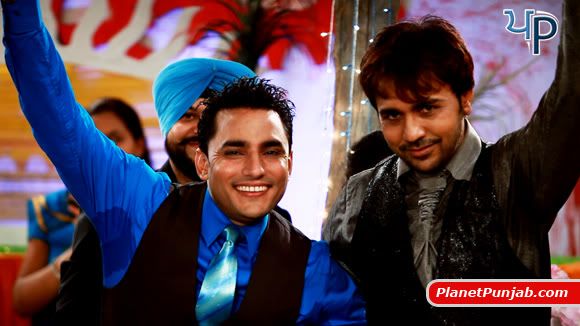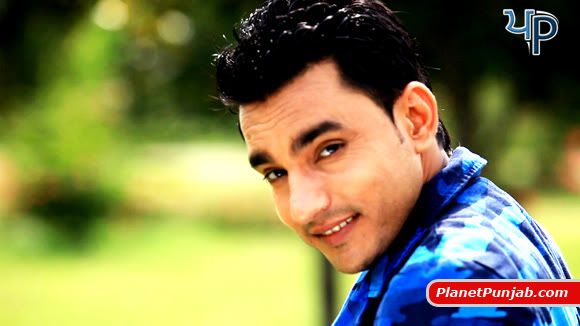 Rehmataan Videos/Promos on Youtube