Welcome to Punjab
Welcome to Punjab is an upcoming Punjabi movie starring Sarbjit Cheema and Saumya Tandon.  The movie is directed by Ravinder Peepat who is a National Award Winner and noted for prominent punjabi movies Chan Pardesi and Kacheri.
The work for the movie, Wecome to Punjab,  started in 2009, however the movie is still not yet fully complete.
The starcast has the well known punjabi singer Sarbjit Cheema who has done numerous albums and stage shows as well a punjabi movie Apni Boli Apna Des.  Saumya Tandon is playing the lead actress who is known for her role in the Bollywood movie, Jab We Met, as well from the reality show Dance India Dance.  Veteran Bollywood actor Ranjeet is also part of the film.  Sudesh Lehri, the comedian is also in the movie to make the audience laugh with his comedy.
The story evolves around Preet(Saumya Tandon) who is an NRI and how she connects with her roots as she visits her ancestral home – Punjab and rediscovers herself.  Sukhchain (Sarbjit Cheema), as you may have guessed, falls in love with Preet.
StarCast
Sarbjit Cheema, Saumya Tandon , Ranjeet , Sudesh Lehri, Shiminder Mahal, Dolly Minhas, Vijay Kashyap, Sunita Dhir, Neelu Kohli, Ramna Wadhawan
Full Credits
Director Ravinder Peepat
Script :  Baldev Gill ("Jag Jeondeyan De Mele").
Produced by :  Divya Seengal and Kanad Kashyap, and Bari Kang and Gurpal Singh
Director of Photography:  W.B.Rao ("Rangeela," "Khuda Gawah")
Art director: Gappa Chakraborty ("Zakhm," "Raaz")
Music Composer:  Aman Hayer and Anand Raj Anand
Choreographer:  Bhupi
Photos, Posters from Welcome to Punjab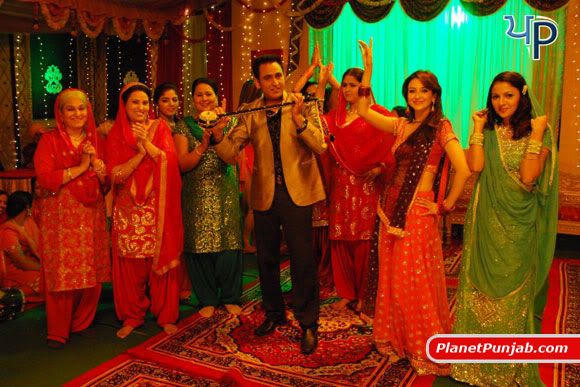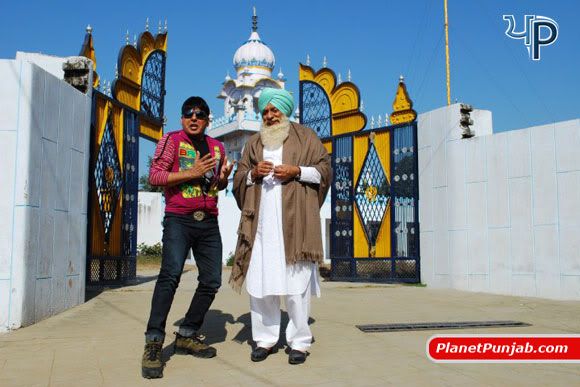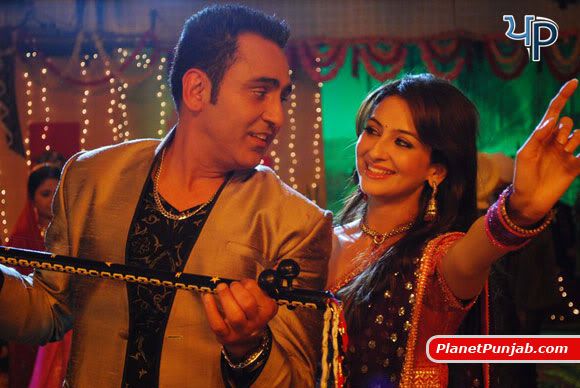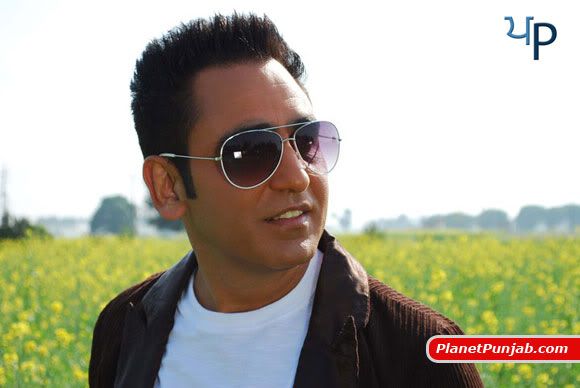 Videos, Promos from Welcome to Punjab